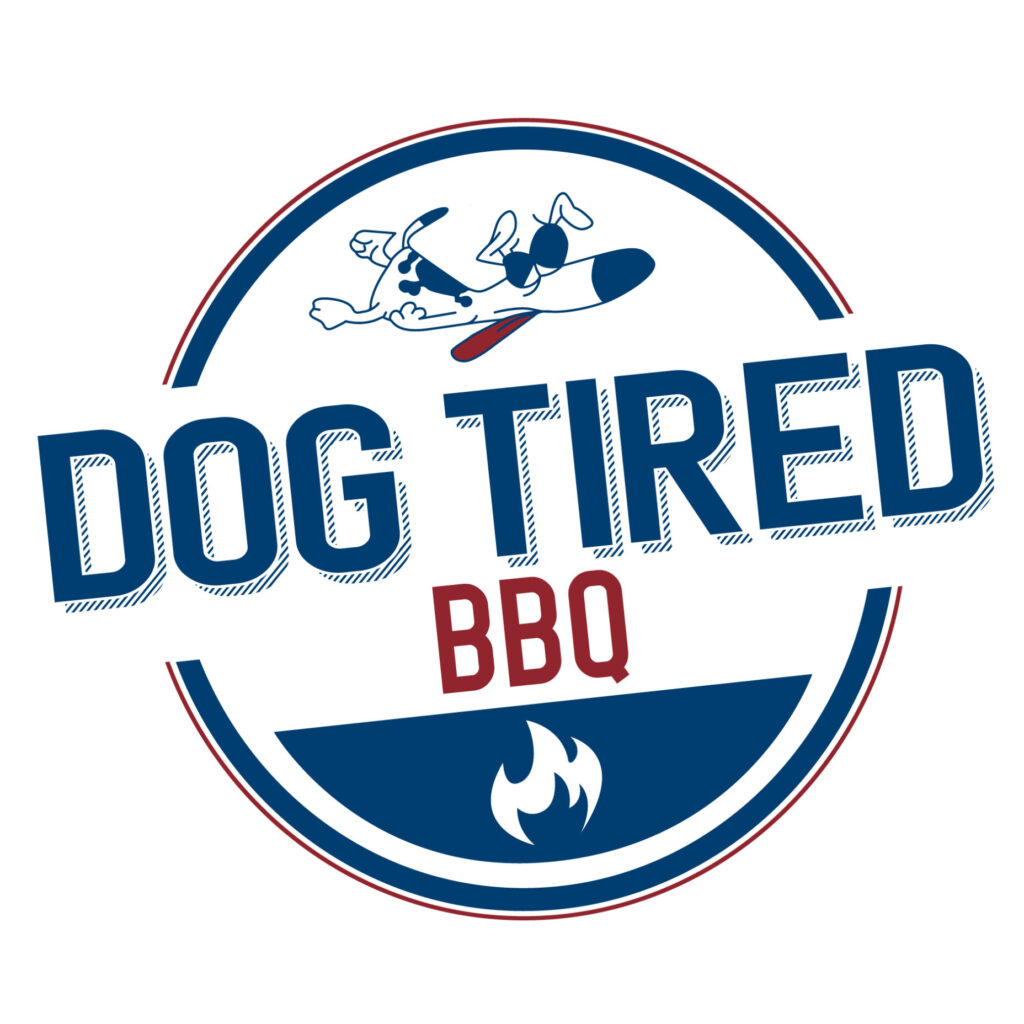 BBQ sauce is a very much a regional thing. North Carolina has their acidic vinegar sauce, South Carolina uses mustard as it's preferred base, Nashville and Memphis can't agree on what's best for Tennessee, and Alabama comes out of left field making a white, mayonnaise-based bbq sauce. In Texas, a good piece of smoked meat doesn't NEED any sauce at all. When we do put it on our meat, we prefer the fourth type of barbecue sauce base: tomato.

The classic barbecue sauce that first comes to mind is traditionally made with a tomato base and it's popular for a reason. It goes well on a variety of meats and is a good base to add in some flavors from other regions without diverting to a different category of BBQ sauce entirely.

Aaron Franklin, of Franklin Barbecue in Austin, TX, has somewhat of a cult following when it comes to his Texas style barbecue. He's mastered the perfect BBQ sauce, so we like to use his sauce as a starting point.

Yields about 3 cups of sauce
Ingredients
1 3/4 CUPS Ketchup
1/2 CUP + 2 TBSP Water
1/4 CUP + 1 TBSP Cider Vinegar
1/4 CUP + 1 TBSP White Vinegar
1/4 TBSP + 1 1/2 TSP Brown Sugar
2 TBSP + 1 1/2 TSP Worcestershire Sauce
1 TBSP Chili Powder
1 TBSP Ground Cumin
1 1/2 TSP Kosher Salt
1 1/2 TSP Coarse Black Pepper
Directions
Combine the ingredients together in a medium saucepan. Warm over medium heat, being careful not to bring to a boil. Stir occasionally.

Once the ingredients have combined, taste test the sauce. To take it a bit sweeter, add more brown sugar, or even some honey as they do in Kansas City. To thin it out and add some acidity, increase the amount of vinegar. Take inspiration from the different BBQ regions and adapt it to your own signature barbecue sauce.

Once the sauce is to your liking, remove it from the heat and let cool. Transfer to a container for storage.
Dog Tired Tips
Use dry, ground spices in lieu of fresh cut herbs for a smoother sauce.
Store the sauce in a squeeze bottle for easy application on your meat.
Keeps up to 1 month in the refrigerator.